Wedding Favours
Let your guests feel special! 
Are you planning a wedding, birthday, hen or Stag party or maybe an anniversary celebration? Do you want to surprise your guests with something special to express your appreciation? How about PERSONALISED FRAGRANCES ?
How to order your personalised fragrances?
1. The minimum order is 54 bottles of one scent.
2. Order has to be paid in advance.
3. Design has to be approved in writing (no logos of other companies on the label allowed)
4. It is a customised product so cannot be returned for refund or exchanged.
5. 5 to 7 weeks awaiting time.
6. It is a promotional product, comes without a box.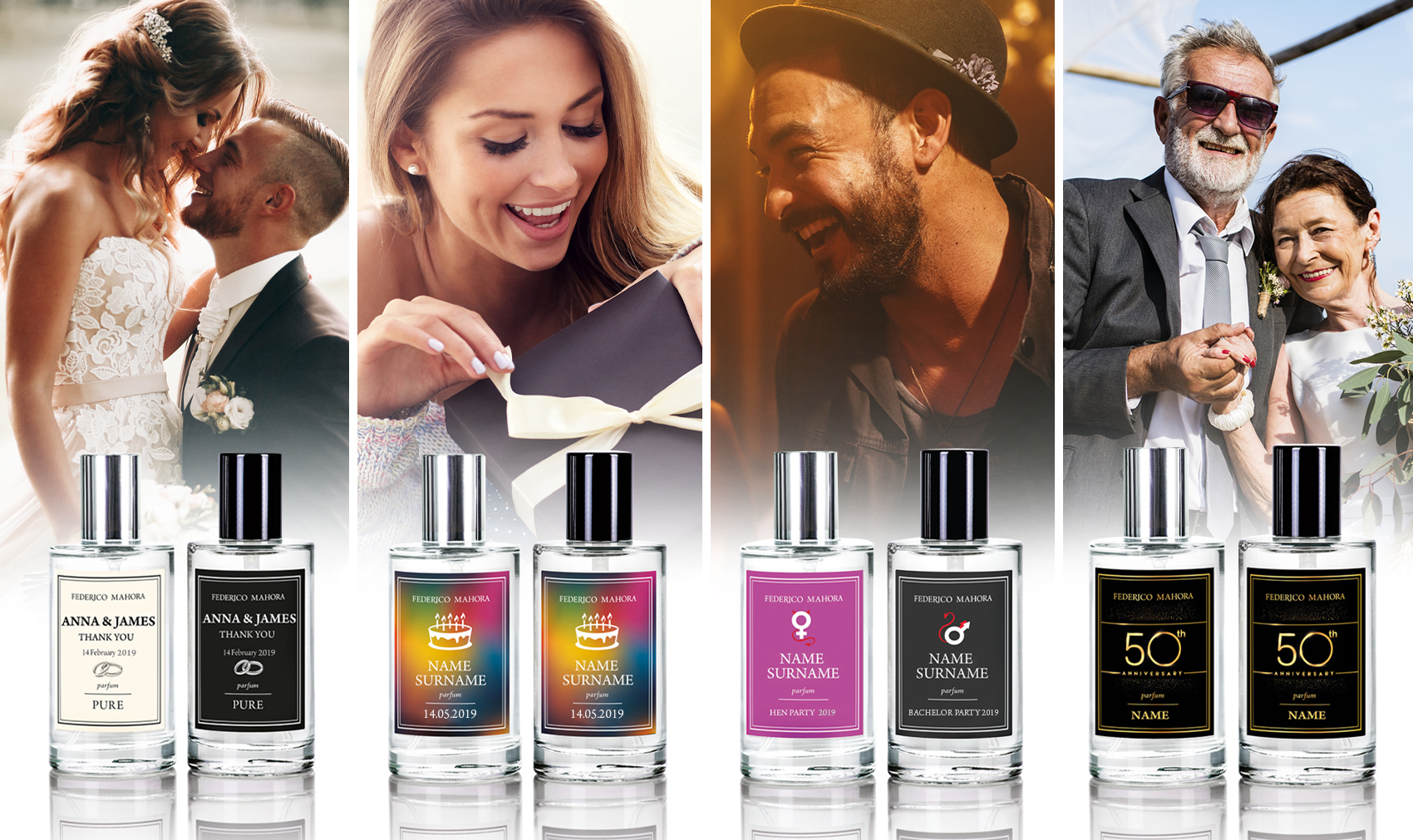 Please email argyllhandmadesoap@gmail.com for more details